ABOUT US
High Quality Durable Custom Patches
Welcome to Best Custom Patches – Your Coolest Spot for Awesome Custom Patches!
At Best Custom Patches, we're all about making patches that are totally rad! Our team of super talented designers is here to help you create the most epic patches ever! We've got all kinds of patch styles like embroidery, chenille, PVC, woven, and even sublimation – it's like a patch wonderland!
Our Team:
Our team of creative geniuses knows all the tricks to turn your ideas into patches that are totally unique and totally YOU! No matter if you want a cool logo for your school club or a funky design for your backpack, we've got you covered!
Quality Manufacturing:
And guess what? Our patches are made with top-notch materials using the coolest machinery out there! That means your patches will be super durable and look totally awesome! Plus, we ship worldwide, so no matter where you are, we'll get your patches to you!
Customer Satisfaction:
We're all about making you smile! Your satisfaction is our top priority, and we'll do whatever it takes to make sure you're happy with your patches. Our friendly customer support team is here to help you out whenever you need it.
So, what are you waiting for? Let's get started on creating the most epic patches ever! Chat with us today and let's make some patch magic happen! You're gonna love it!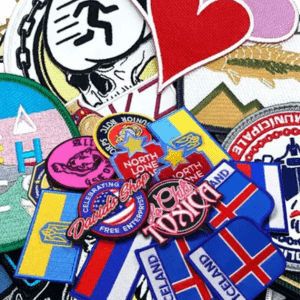 Every Custom Patch is backed by our Outstanding Customer Service and 100% Quality Guarantee
If you have questions, feel free to contact us, either by email at sales@bestcustompatches.com or at 00 44 7706 709210 Or if you are ready to get your Free Quote.
How to Order Custom Patches: A Step-by-Step Guide at Best Custom Patches
Choose Patch Style: Browse through the website and select the type of patch you want, such as embroidery patches, chenille, PVC, woven, or sublimation.
Submit Design: Provide your patch design or logo. You can upload your artwork directly through the website, ensuring it meets the required file format and quality guidelines.
Design Approval: Once you submit your design, the expert design team at Best Custom Patches will create a mockup for your review. Review the design and ensure it meets your expectations.
Quote and Order Confirmation: After approving the design, you'll receive a detailed quote for your custom patch order. Confirm your order, including the quantity, size, and any additional specifications.
Sampling (Optional): For complex or large orders, you may opt for a physical sample for your review. The sample will be produced based on the approved design and sent to you for approval before full production.( please read terms and conditions about sample charging)
Payment: Make the payment for your order using the available payment options. Best Custom Patches offers secure and convenient payment methods.
Production Commences: After receiving your order confirmation and payment, production of your custom patches will begin. The manufacturing team will use high-quality materials and precision techniques to create your patches.
Quality Check: Each patch undergoes a thorough quality check to ensure it meets the highest standards before being shipped to you.
Shipping: Best Custom Patches offers worldwide shipping. Your order will be carefully packaged and shipped to your specified address.
Tracking and Delivery: You'll receive a tracking number to monitor the status of your shipment. Sit back and eagerly await the delivery of your custom patches!
Customer Support: Throughout the process, Best Custom Patches provides excellent customer support. Feel free to reach out for any updates or assistance.
Satisfaction Guaranteed: Best Custom Patches takes pride in customer satisfaction. If you encounter any issues, their dedicated team will work diligently to resolve them.
By following these simple steps, you can easily place an order for high-quality custom patches tailored to your unique requirements. Let Best Custom Patches bring your designs to life and make your patches truly stand out!
CLIENT'S TESTIMONIALS
What Our Clients Say
"I don't think I have ever worked with anyone that responds to emails faster. Pam and her team are courteous, provide great service, fair pricing, and quick turnaround time. I highly recommend working with them."
– Lee R.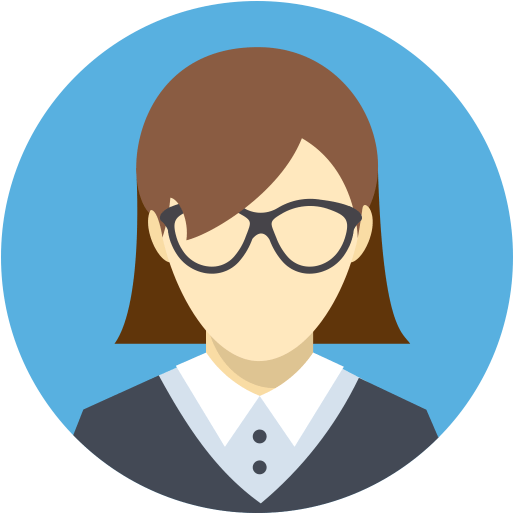 "My beer club needed patches was great to work with. Great service. Low prices. Patches came in quicker than expected. I will definitely order again!"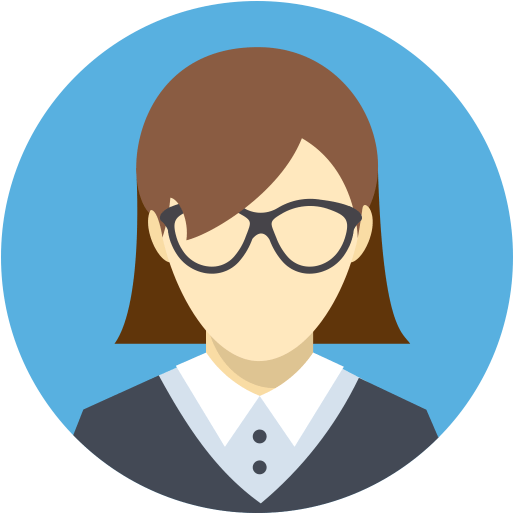 "Always perfect service from a great and friendly staff."
"Patch & Emblem have done 20+ different patches for us. They're professional, do great work, and back up their product!"
"My go-to vendor for patches! We order roughly 3,000 per year in various shapes, sizes, and logos for our student programs and I have always been so impressed with the customer service, timeliness of the orders, and quality of the product.
Good quality and fast with great prices on larger orders. I would do this again absolutely. My favorite part is how simple it is to select what you want and see pricing.
Benjamin Tickle
Los Angeles
I have been ordering patches from Nice patches for over ten years and I've never been dissatisfied with their product. They have a very helpful staff and have always completed my order in a very timely manner.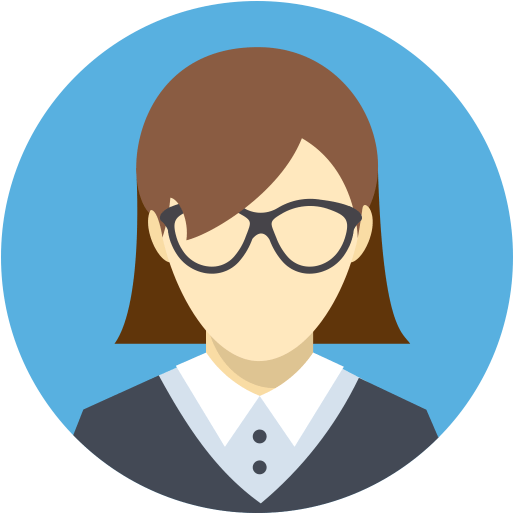 Used my own design and asked for some slight modifications. Nice made them no problems. Easy to work with. Quick turn around. Will use them again
Audrey Russell
Los Angeles